Student Activities
Arts, Music, and Physical Education
We at Hawthorne feel that instruction, experience and participation in the arts, physical education and music is a vital part of a student's education. Therefore, a wide range of activities are provided, including the following:
---
Visual Arts
All Hawthorne students receive weekly instruction in the visual arts throughout the school year.
Students learn to express themselves through art while also developing foundational art skills. Through a range of projects and activities, K-5 students increase their fine motor skills, utilize critical thinking skills to analyze and interpret works of art, increase their ability to persevere through challenges, and develop a growth mindset as they work to build their artistic skills.
---
Music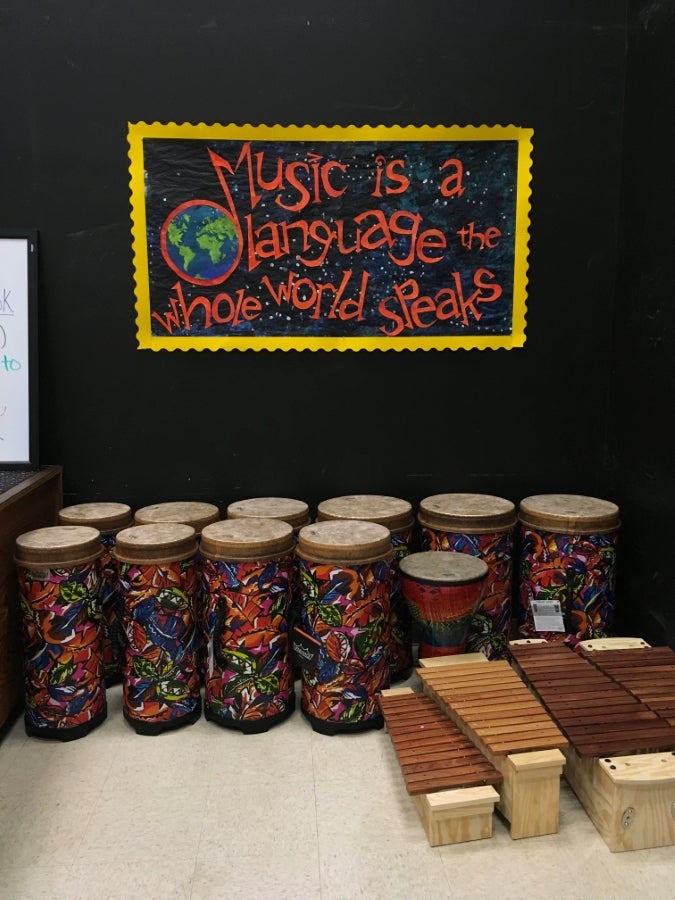 All Hawthorne students receive weekly instruction in music throughout the school year.
Our music program focuses on learning skills as well as building community within each classroom where students can work together to create something beautiful. Students will sing songs and play instruments from a wide range of different cultures and time periods.
---
Physical Education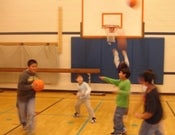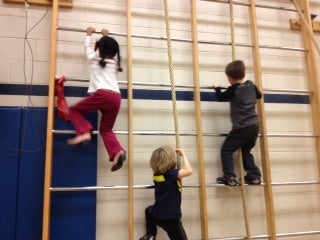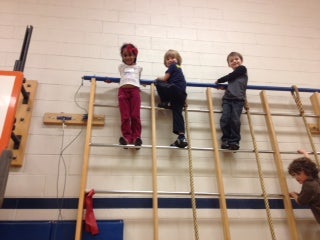 The Hawthorne P.E. Program is success-oriented with emphasis on skill-building, small and large groups activities, and the creation of a safe, cooperative environment. Too often, children are turned off to physical activities because they are thrown into large games with under-developed skills. They may not be successful and will seek to avoid repeat experiences.
With this in mind, the P.E. Program at Hawthorne offers a wide range of activities for students: juggling, roller skating, unicycling, throwing/catching skills, breakdancing and much more. Third through fifth graders also track their improvements and achievements in their own P.E. portfolio over the year's course. Tracking helps them set and achieve goals throughout the year.
Remember, at Hawthorne, Fun and Fitness go together!